Our "Slim-Jim" Window
The ultimate Slimline uPVC Window
Exclusive to Thermaglaze
Less frame, more light
The elegant, slim framework of our exclusive Slim Jim uPVC window system allows more light to flood into your home.
The ultra slim sightlines provide a much greater glass area than current standard casement windows and are perfectly suited to both modern and traditional houses.
Beautifully refined ultra slim sightlines
Our exclusive Slim Jim window system is defined by its stunning ultra slim sightlines. Slender and elegant, they allow for a greater glass area and give a more refined look to a property – whether it is of traditional or contemporary design.
More glass means much more light
The increased glass area of our Slim Jim windows allows your room to be flooded with significantly more natural light, creating a warm and airy home environment for you and your family.
You'll be amazed by the difference that the Silhouette's slimmer frames can make to the ambience of your home.
The Clearglaze process
We pride ourselves on offering the very best experience for our customers throughout every stage of the process.
Known fondly as the "Clearglaze experience".
"Thanks for very good service throughout the whole process. Thanks to Jason for his excellent fitting and finishing, a very neat and tidy job."
A C – Windows, Hinton Charterhouse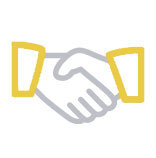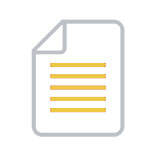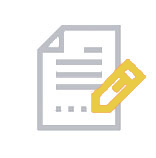 reviews
What our customers say
Don't just take our word for it. Hear what our customers have to say!
You were able to offer us a slimline frame which matched the original windows and look more stylish than the thicker uPVC frames.
Mr & Mrs D.S
Slimline uPVC Window, Wincanton
Chosen due to seeing your brochure. With installers as excellent as this there is nothing to improve on..
D.W
Door & Windows, Bath

The Clearglaze Family
Like the look of our service and products but not based in our catchment area? Take a look at our 2 sister companies in the surrounding area.